 Villa rentals in Martinique, Guadeloupe & Bretagne
Trust us also for your concierge service and your excursions
We operate on beautiful french shores both sides of the Atlantic Ocean.
For more than 10 years, we have been providing the best service in Martinique, Guadeloupe and Bretagne.
Feel free to contact us or directly consult our offers for villa rentals, concierge services and excursions online.
We are convinced that it is the sum of all the little extras that makes great trips and builds up beautiful memories.
Our perfect knowledge of our destinations and our fantastic network of providers are as many opportunities of activities and quality services that we have in heart to offer you.
And for your happiness to be perfect, we take care of all the organization: chef at home, grocery delivery, baby equipment, private excursions and so on... we offer our clients a whole range of exclusive services.
Tell us what you want and we will make your vacation unforgettable.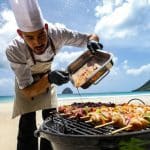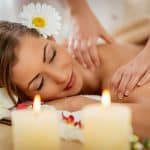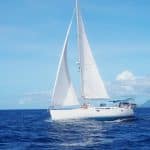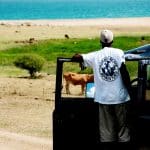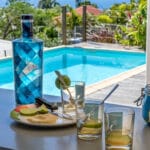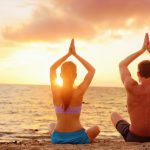 Our teams in Martinique, Guadeloupe and Bretagne are on a human scale.
Always, we are weaving bonds of trust and proximity with all of our customers.
And because each and everyone is different, we customize our services to better meet your needs.
So, year after year, we are happy and proud to see you coming back again.
You also, trust us for your villa rental and benefit from our concierge services and our excursions.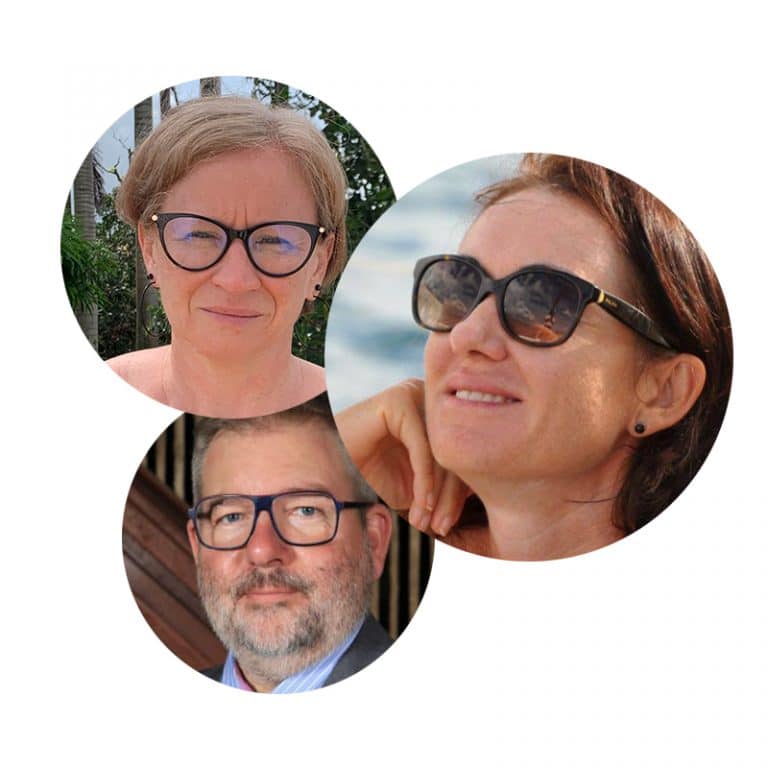 To rent your villa in Martinique
+596 (0)696 43 30 35
martinique@archipelevasion.com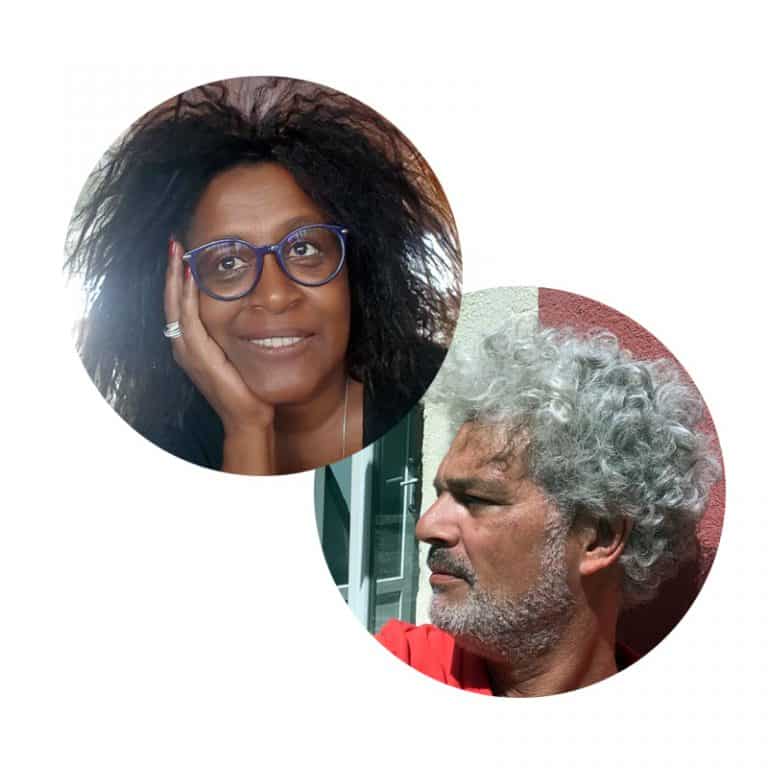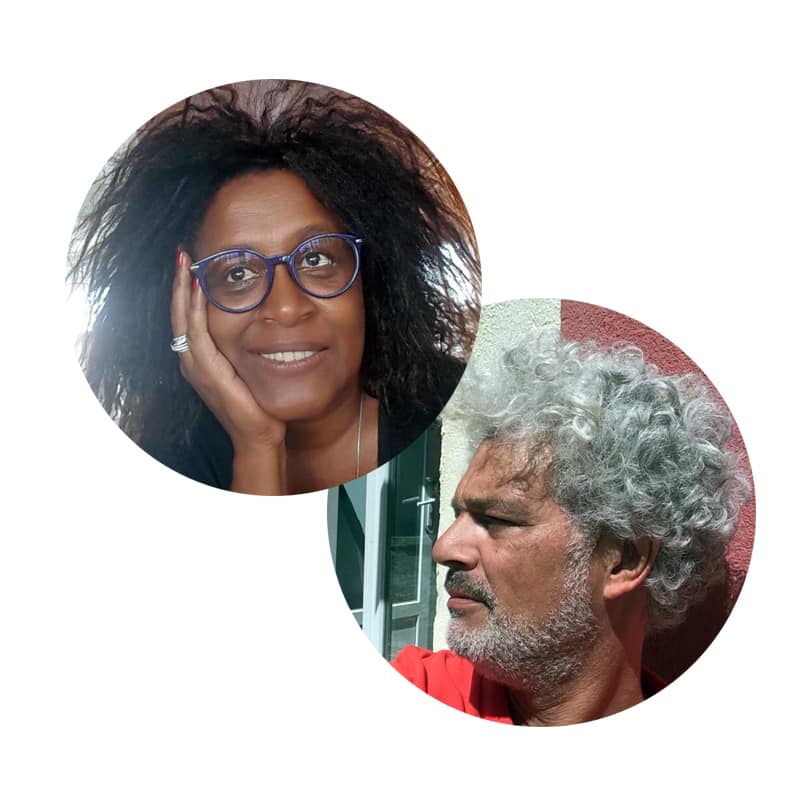 To rent your villa in Guadeloupe
+590 (0)690 54 20 44
guadeloupe@archipelevasion.com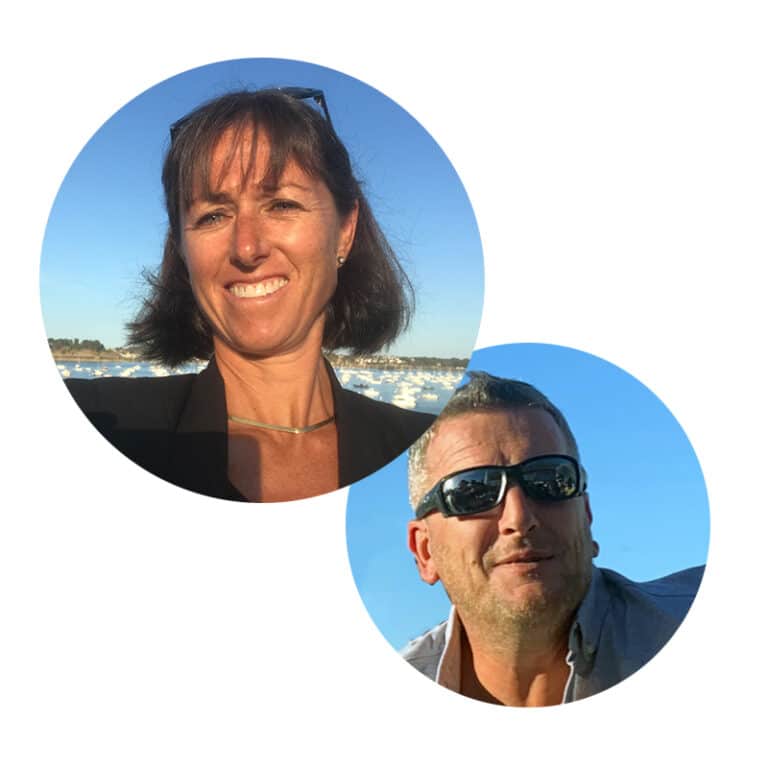 To rent your villa in Bretagne
+33 (0)6 73 94 18 76
bretagne@archipelevasion.com
Satisfied travelers and vacationers
We are pleased with the confidence we regularly receive from our customers.
We are so grateful when we find them with us again in Martinique, Guadeloupe or Bretagne.
We spent three ideal weeks in a very comfortable villa with modern and quality furnishings. The rooms and common areas are spacious, the whole place is very well maintained. The beach and the undergrowth could not be closer. A big thank you to Sabine for her availability and her great kindness.
Régence T
Hello Laura, just to let you know that we are leaving today and to let you know how happy we are to have been able to stay in this beautiful villa. The quality of your services was largely up to our expectations. We would like to thank you for this and congratulate you for your professionalism.
Fred B
Very spacious villa with an incredible view of the bay and the Diamond. Special mention to the agency Archipel Évasion for their efficiency on our requests during our stay: catering, excursions, etc... Thank you for this superb vacation rental.
David B
We had a very pleasant stay with our family in our rental villa.  We appreciated the open kitchen on the large terrace where we shared our meals as a family and were able to watch the children in the pool in complete serenity. Thank you to Jessie for her welcome and her advice and to the Archipel Évasion team for the quality of their services.
Nathalie D
For your villa rental in the Caribbean and in Bretagne, Archipel Évasion