For many years, we have been doing our utmost to ensure that your villa rental more than fulfils your expectations.
For that purpose, we rigorously select all our rentals. We guarantee you privacy and tranquility.
Our villa rentals by commune
We offer you villa rentals in Bretagne.
Destination Bretagne (Brittany)
Coastal paths in pure nature doted with magnificent white sand beaches, Bretagne (also known as Brittany) is a maritime heaven, a paradise for swimmers and hikers.
The granite and moorland peninsula extends far into the Atlantic. Its rounded hills and islands are as many pretexts for hiking as they are for panoramic views and perspectives.
Former kingdom then duchy of Bretagne, the region preserves a strong character with its typical villages and medieval cities.
Finally, and of course, we come to Brittany for the beautiful beaches!
It remains to find your villa rental, your vacation home in Bretagne...
Rent your villa on the Côte d'Émeraude
Saint-Malo, Mont Saint-Michel, Cancale
Gateway to the province coming from Mont Saint-Michel, the Côte d'Émeraude extends from Cancale to Cap Fréhel. It owes its name to the particular colors of the sea, a cameo of green.
It is also a gastronomic land, notably with its world reknown the oysters of Cancale and seafood in general. And why not try your hand at fishing yourself! Any time when tied is low.
For art and history, you will not be outdone either. In the corsair city of Saint-Malo, Jacques Cartier and Surcouf are waiting for you on the ramparts.
With your villa rental in Bretagne, come and breathe the fresh air of a rich and splendid province.
Our travel articles about Bretagne
Enjoy our travel magazine, you will find good advice from our experts in Bretagne and much to inspire you for your next vacation.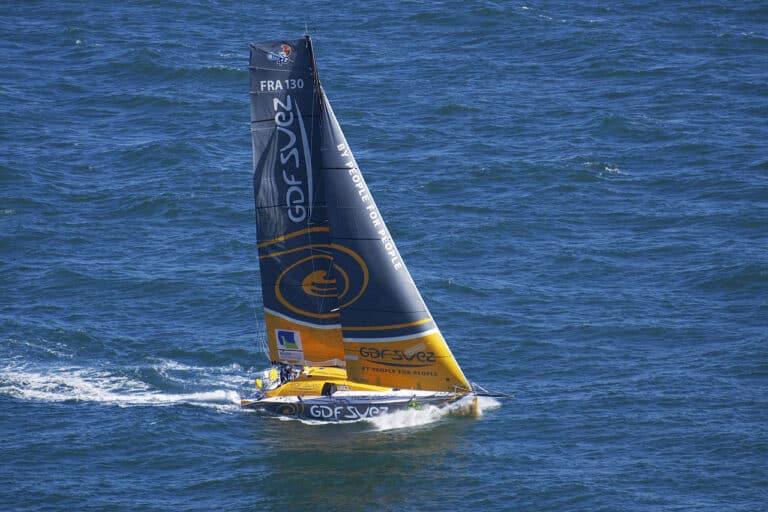 From October 25 to November 6 it's a party in Saint-Malo, then, from November 11 to 4...
Read »
We are a human-sized team at your service.
We are rooted in our territory, Bretagne.
You can contact us directly to discover our villa rentals in Bretagne.
By choosing to rent with Archipel Évasion, we will make you benefit from our fantastic network of local providers for your concierge, your vacation activities and your private excursions. As for our villas, you will benefit from our suggestions and advice without any additional cost compared to a direct booking.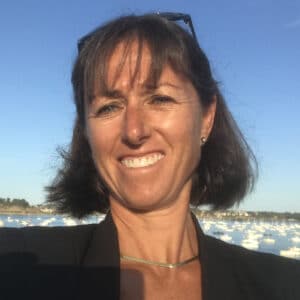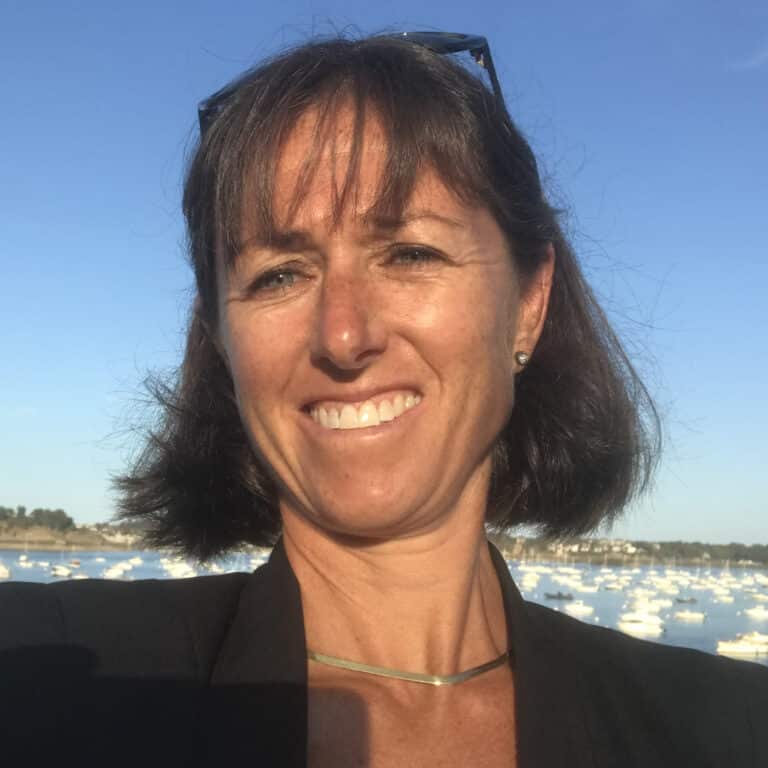 Catherine, Bretagne destination coordinator
+33 (0)6 73 94 18 76
bretagne@archipelevasion.com
Our visitors satisfied with their vacation rental in Bretagne
We are pleased with the confidence we regularly receive from our customers.
They are the sign of a successful accompaniment and happy vacations with us.
We had a very pleasant stay in Cancale and we will gladly come back to Archipel Évasion whose reactivity and professionalism are appreciable.
Léa M
Villa rentals in Brittany - Bretagne
A big thank you for our rental of the villa very well equipped and ideally located for walking in Cancale: proximity of the center, the port and the sea! Starting point for the GR 34, everything can be done on foot. We also appreciated the quietness of the area. Thanks to Catherine for her availability, her reactivity and her kindness.
Laurence D
I booked a house on the seaside via Archipel Évasion and it went very well both in terms of reception, explanations and services. I recommend them for villa rentals in Bretagne.
Laurent Z
Beautiful rental in Bretagne
Very beautiful, modern and spacious gîte for two people, excellent services both for the gîte and from Archipel Évasion, whose reactivity was particularly appreciated. An equally warm welcome.
Emmanuel E
To book your vacation home
Catherine
+33 (0)6 73 94 18 76
bretagne@archipelevasion.com