We always do our utmost to ensure that your villa rental more than fulfils your expectations.
We offer you a selection of villas with swimming pool, sea view, near surf spots or hiking trails... Make your choice.
We are a human-size agency. Feel free to contact us directly and discover our exclusive offers: concierge and excursions.
Archipel Évasion Guadeloupe
Christelle
+590 (0)690 54 20 44
guadeloupe@archipelevasion.com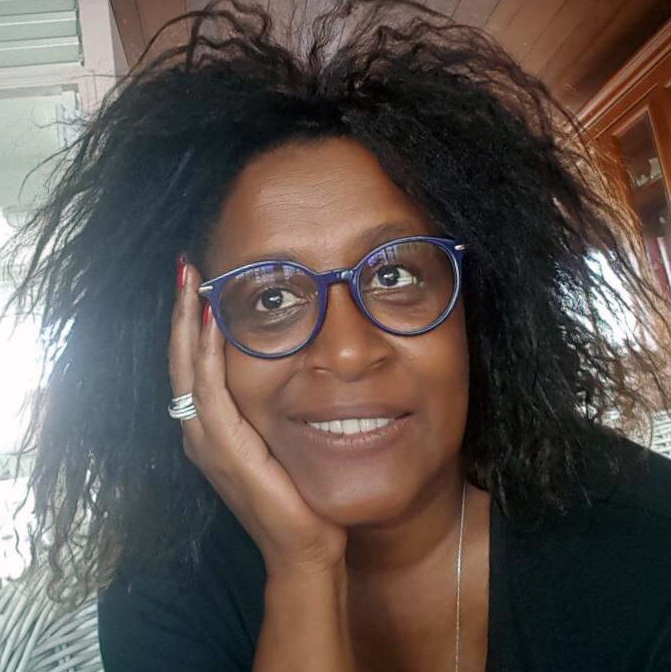 Enchanting archipelago, Guadeloupe is a multifaceted destination.
From the sky, the islands of Guadeloupe evoke a butterfly spreading its wings over the Atlantic Ocean and Caribbean Sea. Each island is a wonder in its own way. Each island is a promise of adventure.
Contrasting landscapes between land and sea, it is a paradise for senses. You will love lazing on the white sand beaches while gazing at sea and its variations of blue. You will enjoy venturing into the rainforest's lush vegetation, refreshing yourself in the cool and pure waters of tranquil rivers or of spectacular waterfalls.
Culture lovers will not be left out between the discovery of Creole gastronomy, rum, joyful music... and the carnival spirit of the West Indies.